The Savile Arms, Elland
Hello everyone - following the easing of the lockdown, we have chosen to reopen our pub slightly later than most other pubs.
We will be re-opening on Monday 13th July from 11am.
We very much look forward to seeing all our regular friends and wishing them well!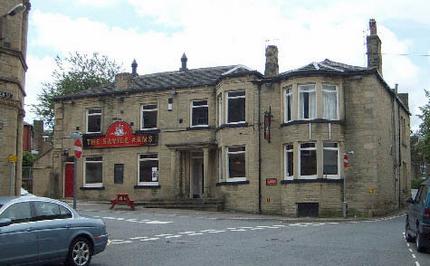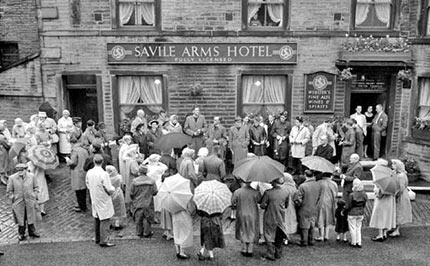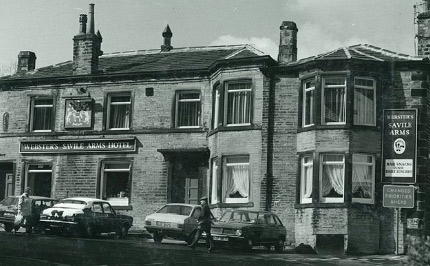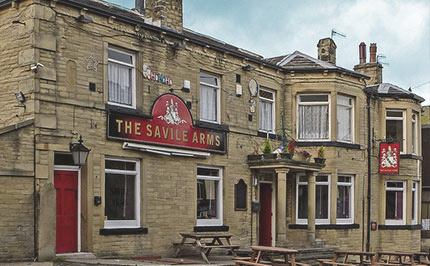 Gary, Danni and Kylie Broadley welcome you to the Savile Arms web site.
Savile Arms P**s Pot
Latest Number (8-Mar):

876
Winner:
M. & G. Craddock
Amount:
£1000
Drawn around 8pm every Sunday
CURRENT PRICES AND OFFERS

John Smiths
£2.50
Pint
£1.35
Half
Tetleys
£2.35
Pint
£1.40
Half
Fosters
£2.60
Pint
£1.40
Half
Carlsberg
£2.35
Pint
£1.40
Half
Kronenbourg 1664
£3.30
Pint
£1.70
Half
Strongbow
£3.05
Pint
£1.60
Half
Guinness
£3.30
Pint
£1.70
Half
Strongbow Dark Fruit
£3.30
Pint
£1.70
Half
Birra Moretti
£3.55
Pint
£1.85
Half
Prices correct as of 10/03/2020